Bering
When the pure, cool beauty of the Arctic is blended with the elegance of Danish Design, a new era dawns: Inspired by Artic Beauty, it's Bering Time.
Bulova
An iconic American watch brand founded in 1875, Bulova has remained true to its legacy – mastering the classic art of timekeeping while embracing its future.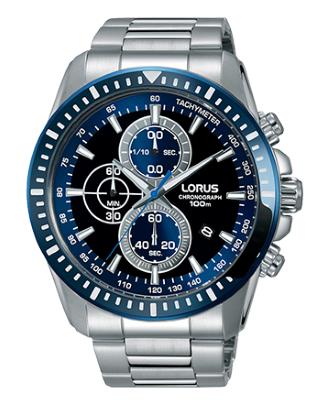 Lorus
Part of the Seiko Watch Corporation, Lorus are great Classic, easy to wear timepieces. which are renowned for their reliability and durability.

Lorus Kids
Funky, clear and concise, the Lorus Kids collection helps you to teach your child the time. Chose from many styles and colours that kids will love!

Raymond Weil
Swiss-made horology at its finest from one of the last family-owned luxury watchmaking brands in the world.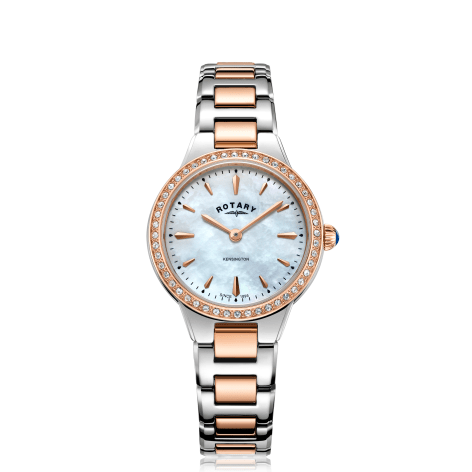 Rotary
Award-winning worldwide brand of classic timepieces. Rotary was founded in 1895 by Moise Dreyfuss in the Swiss town of La Chaux de Fonds.